1.  Log into your WordPressPete installation and click on the "WordPress Plugins" section. Then click the "Download Pete Converter Plugin" button.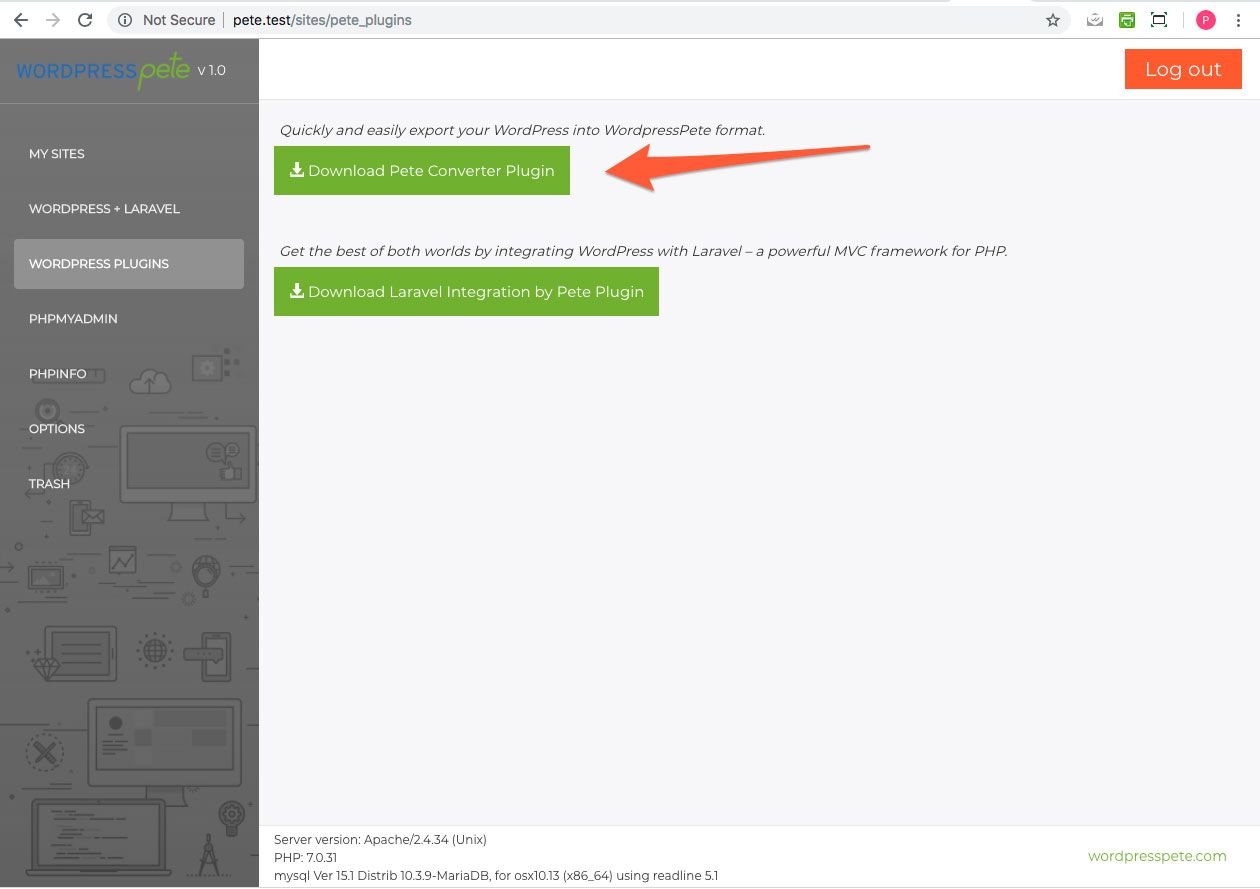 2. Once you download the plugin, go to your WordPress admin panel and install it.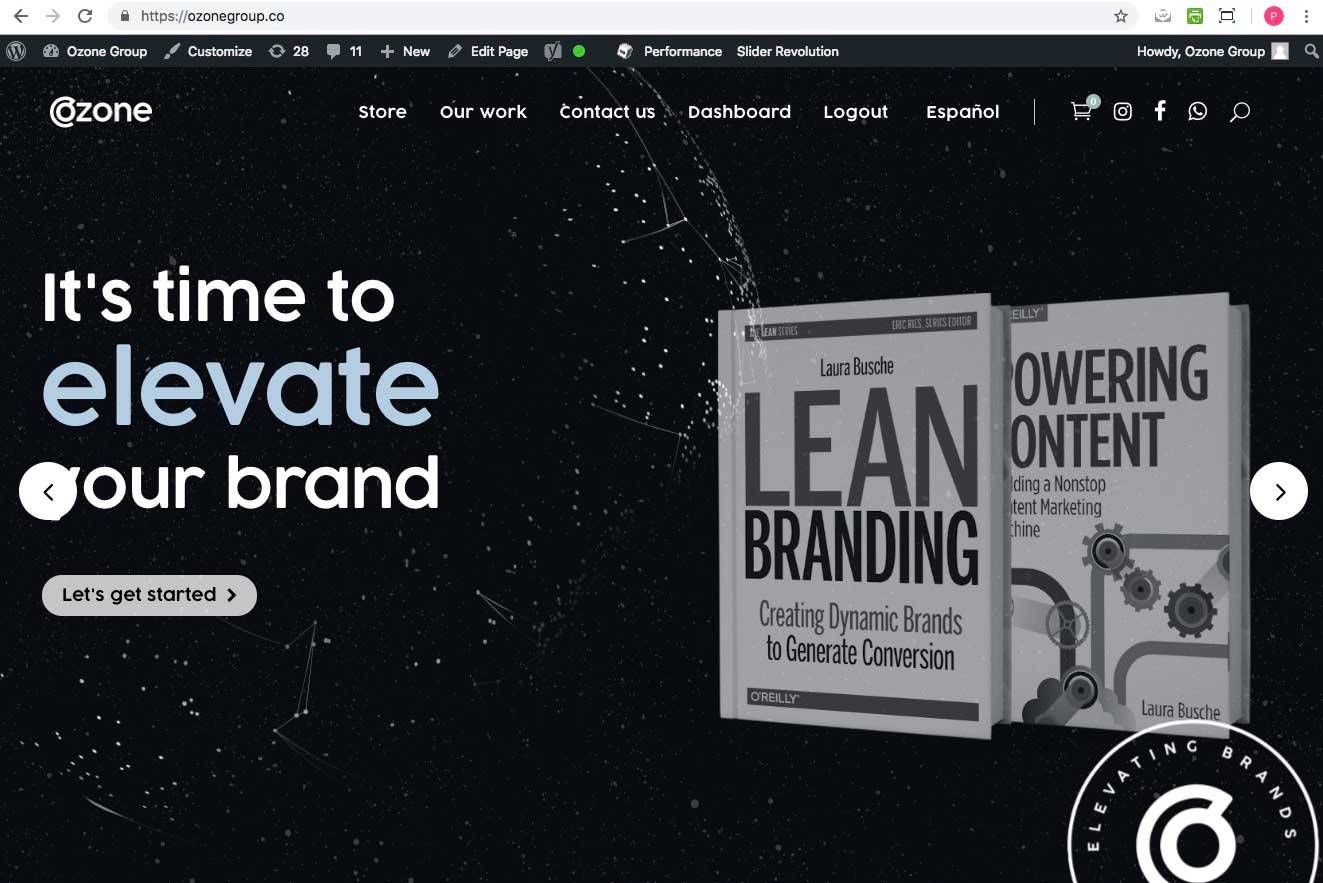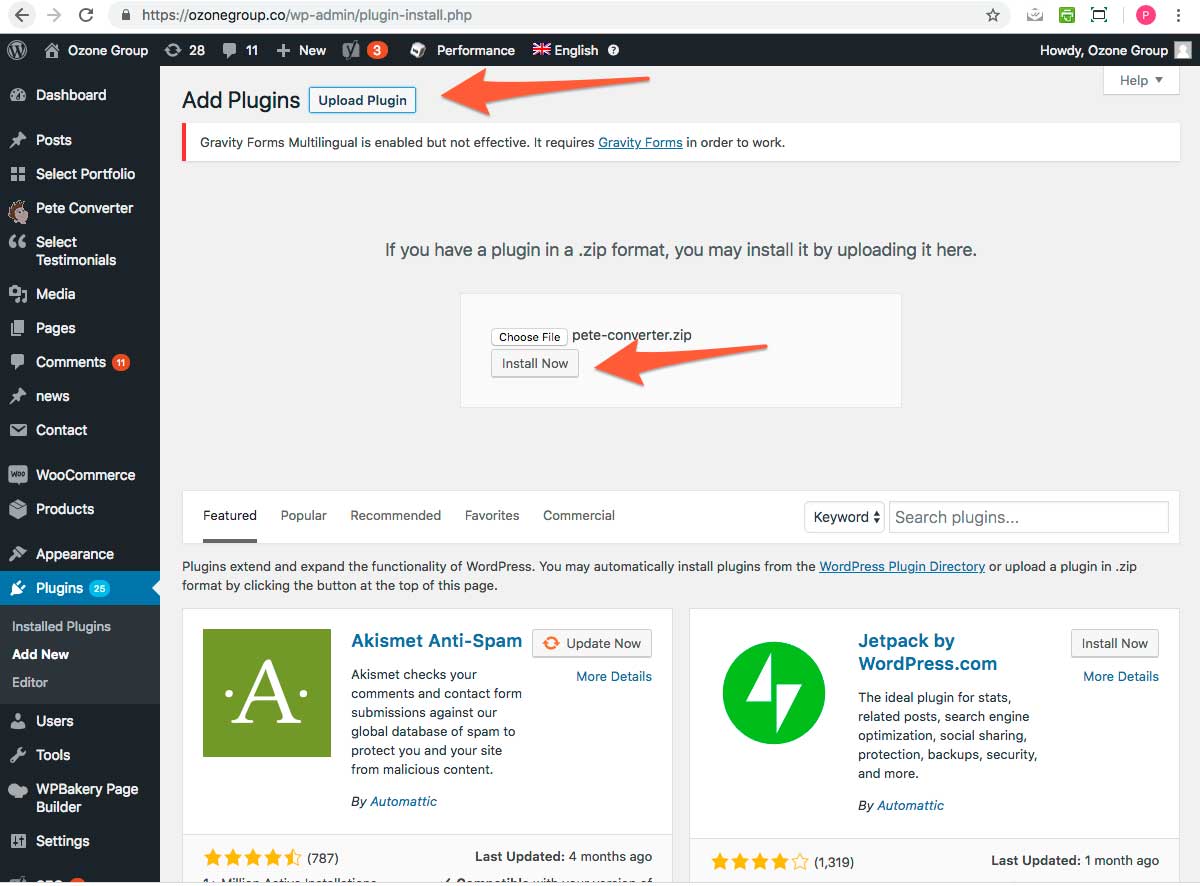 3. Go to the Pete Converter option on your admin and click on "Convert to Pete". If you're using MAMP don't forget to tick the checkbox below.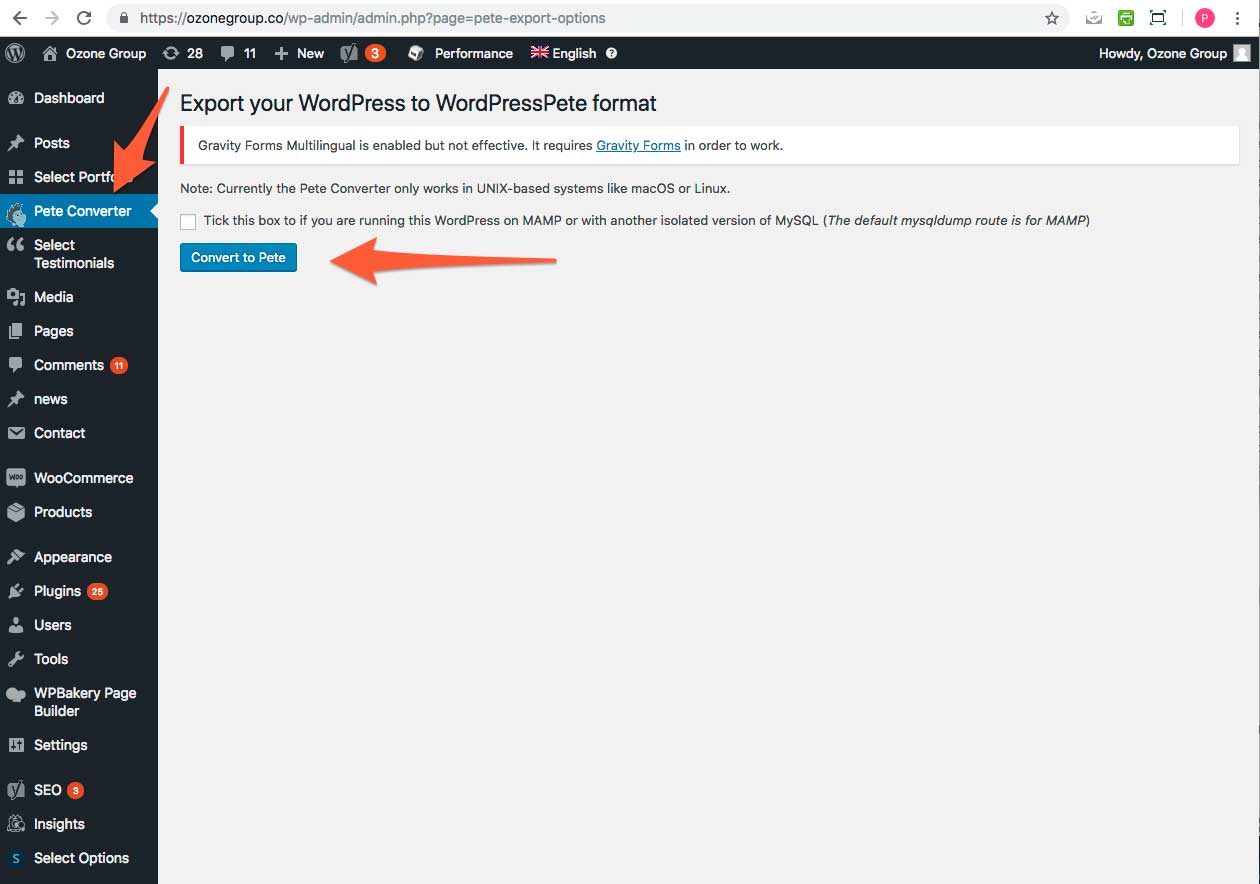 4. Wait until the exported zip file finishes downloading. Then go to your WordPressPete installation and click on "Create New WordPress", where you'll be able to import the zip file.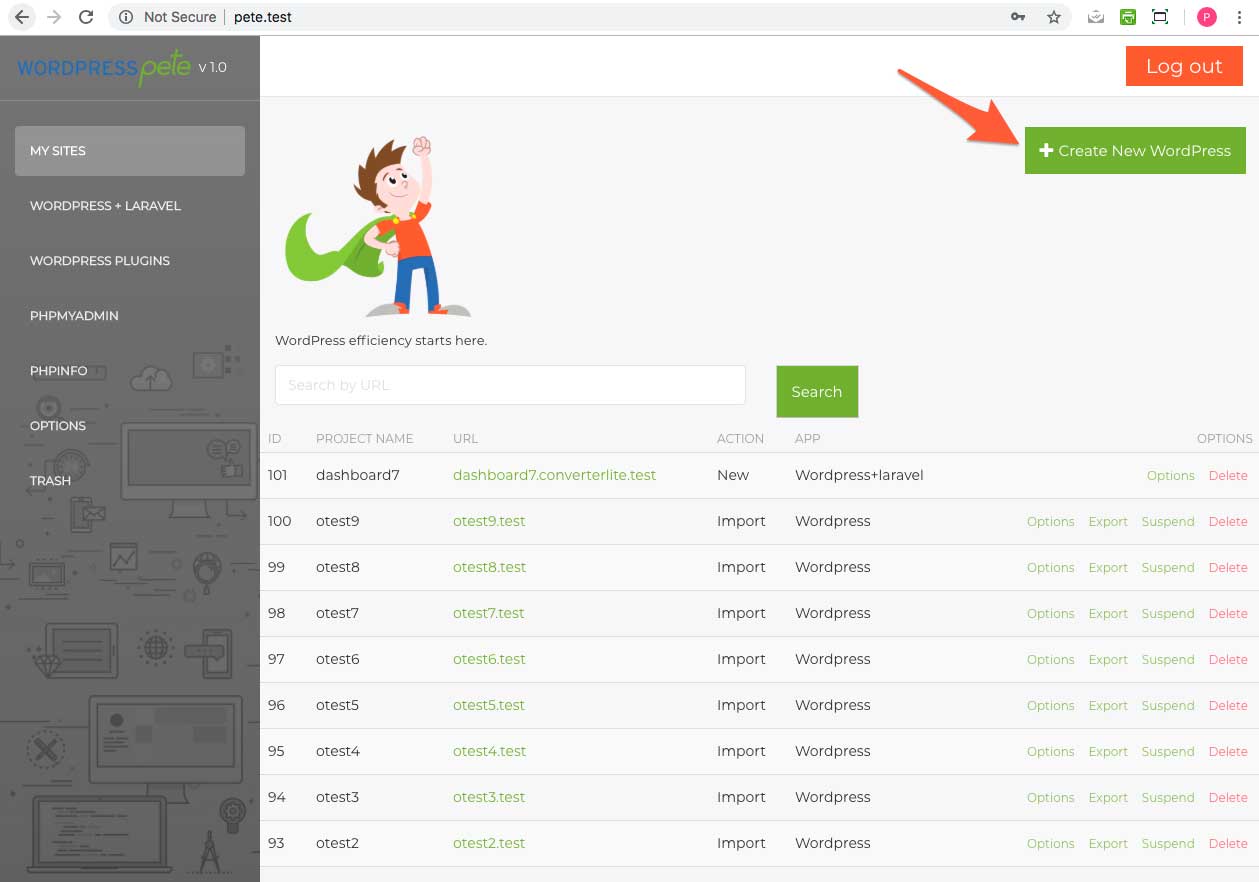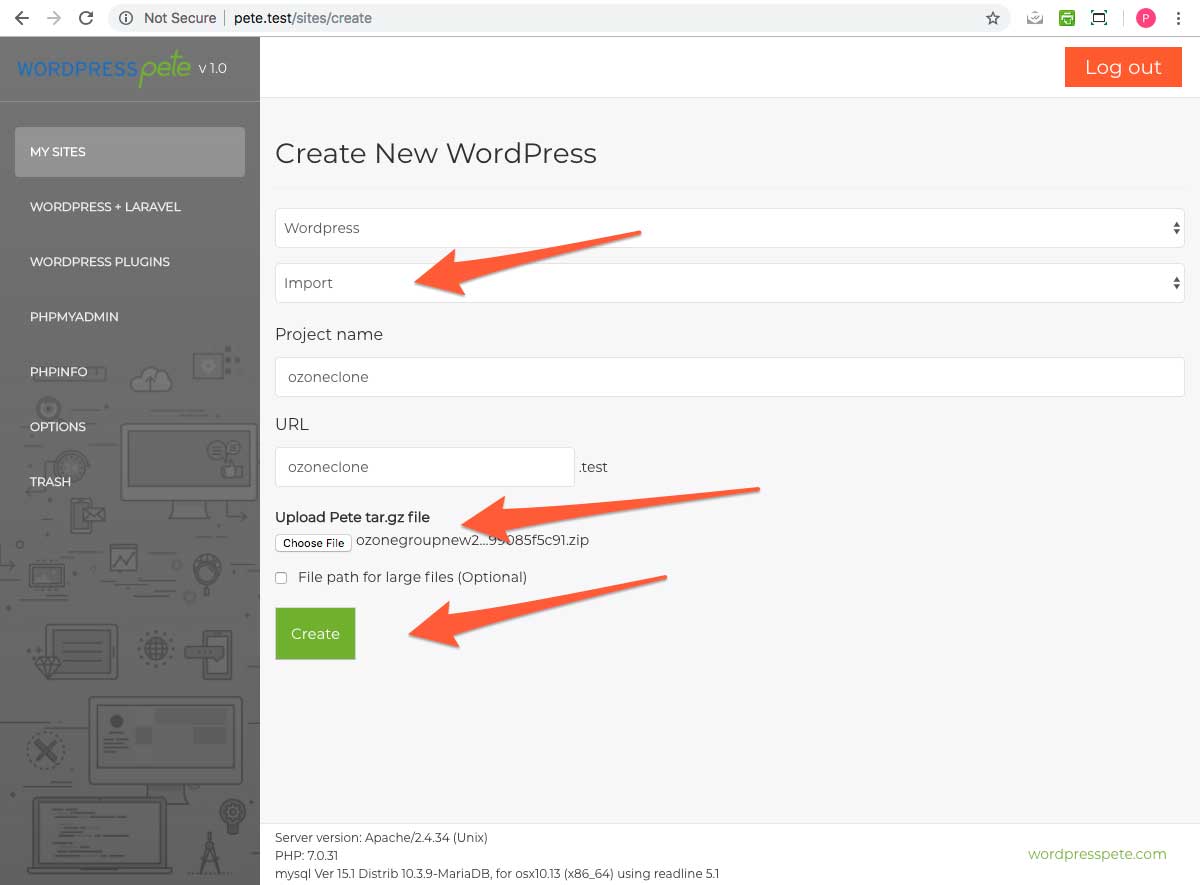 5. You should now see this page. Click on the URL that you chose for your WordPress site.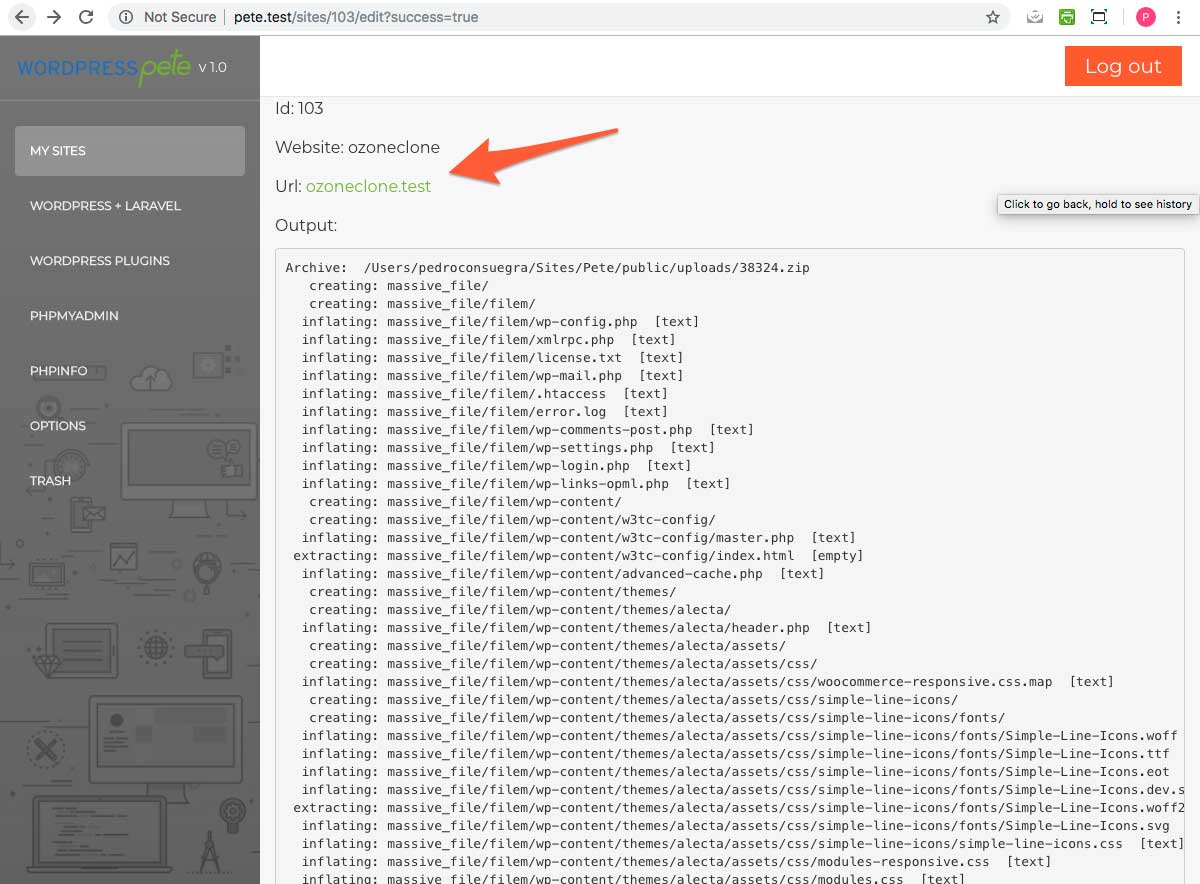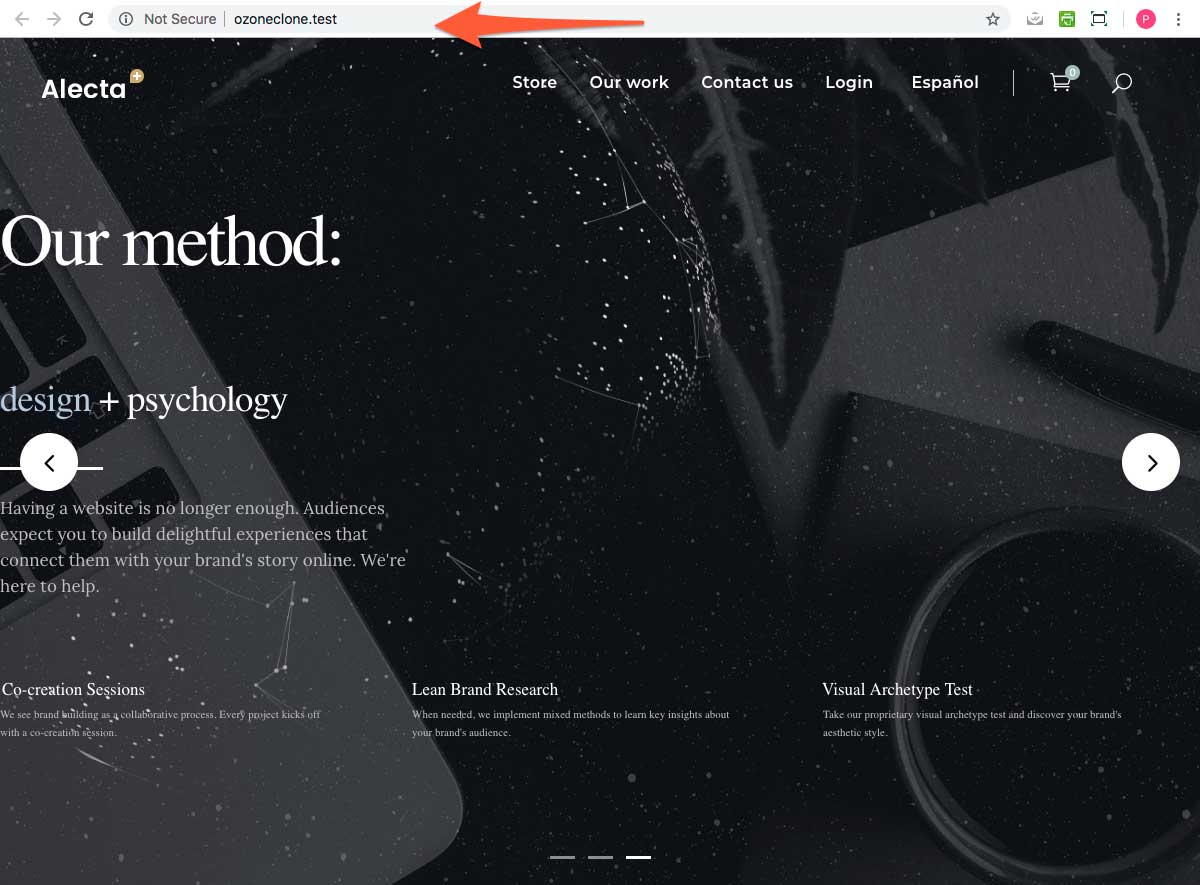 6. Note that some themes have their own configuration methods and sometimes you'll need to export these settings and import them back to the site that you just converted to WordPressPete. In this example we are using the Alecta theme.