1.  Log into your WordPress Pete installation and click on the "Plugins" section. Then click the "Download Pete Converter" button.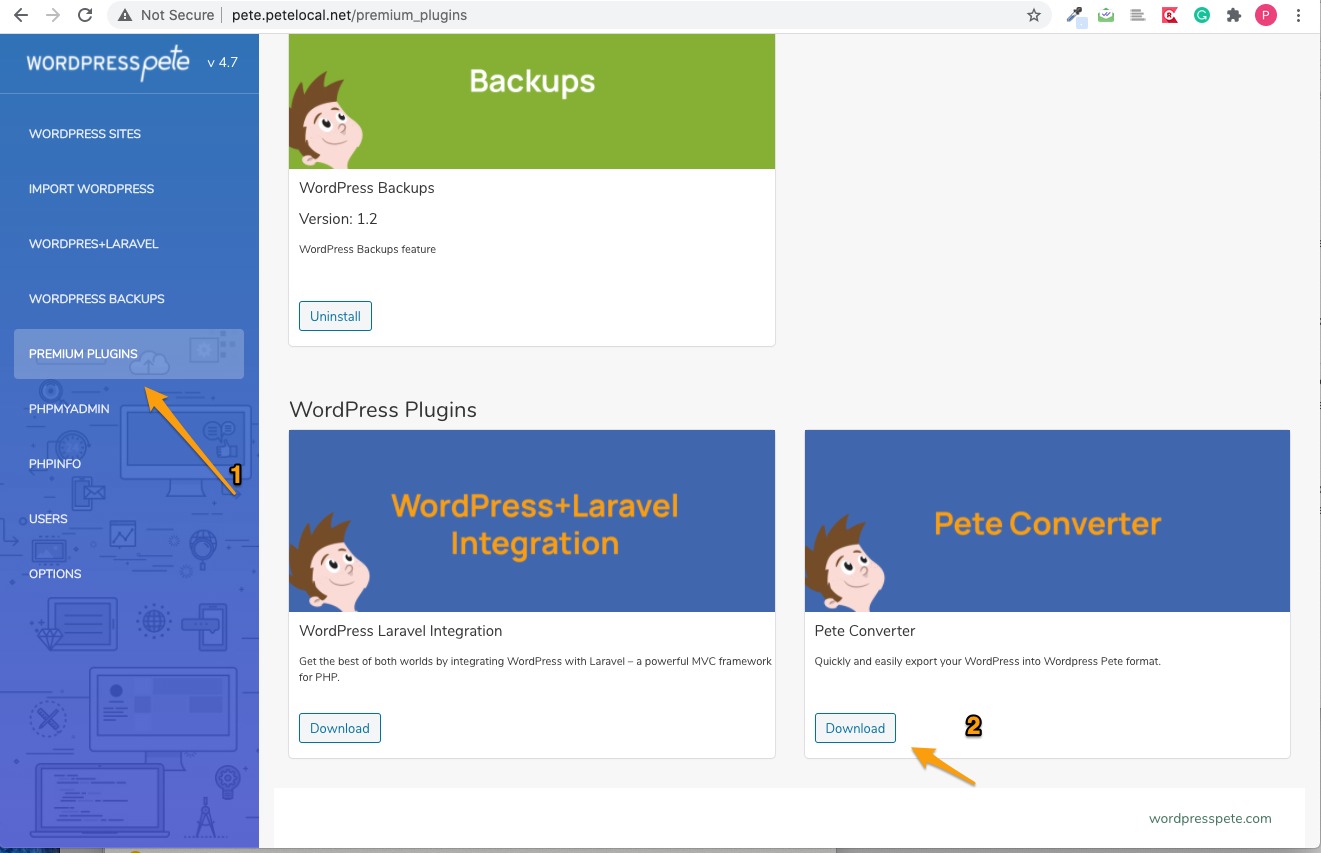 2. Once you download the plugin, go to your WordPress admin panel and install it.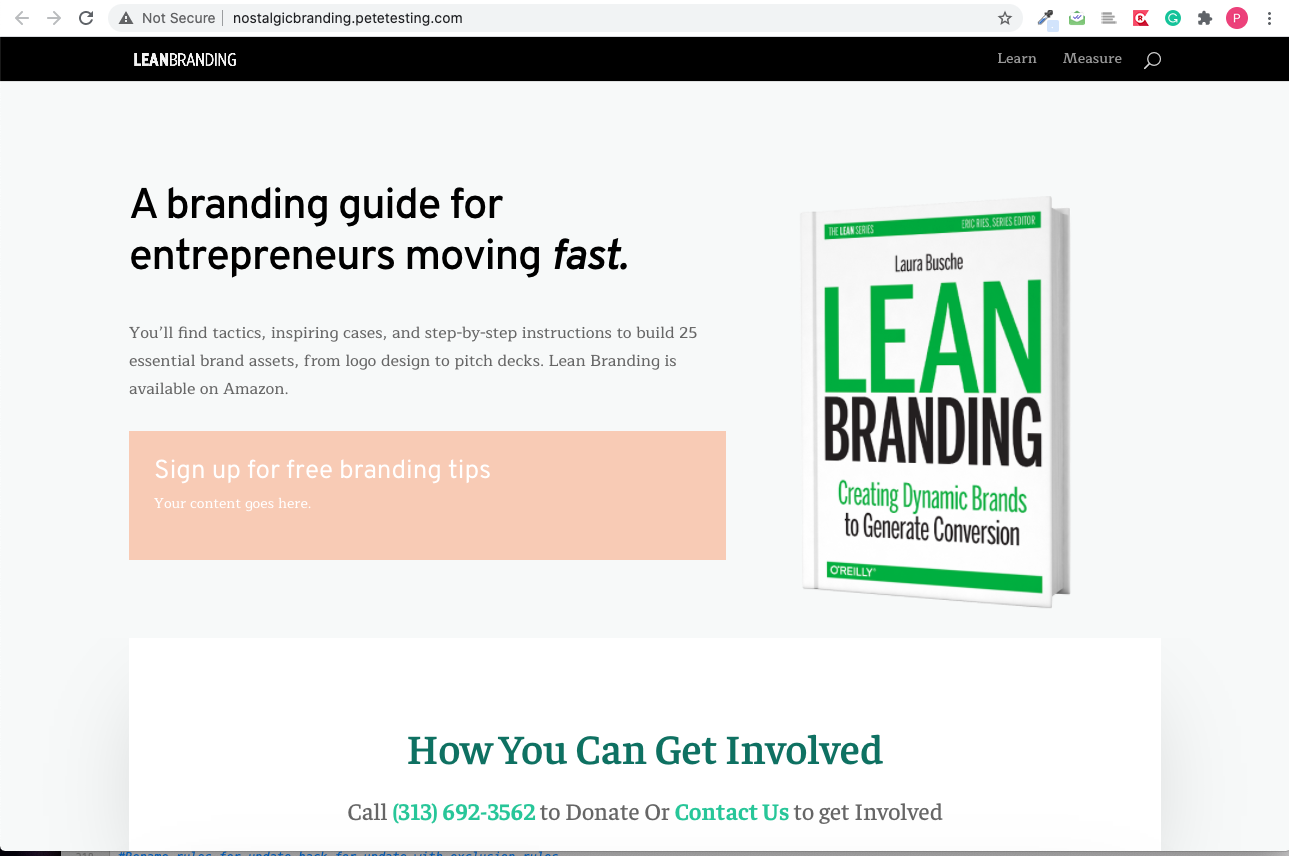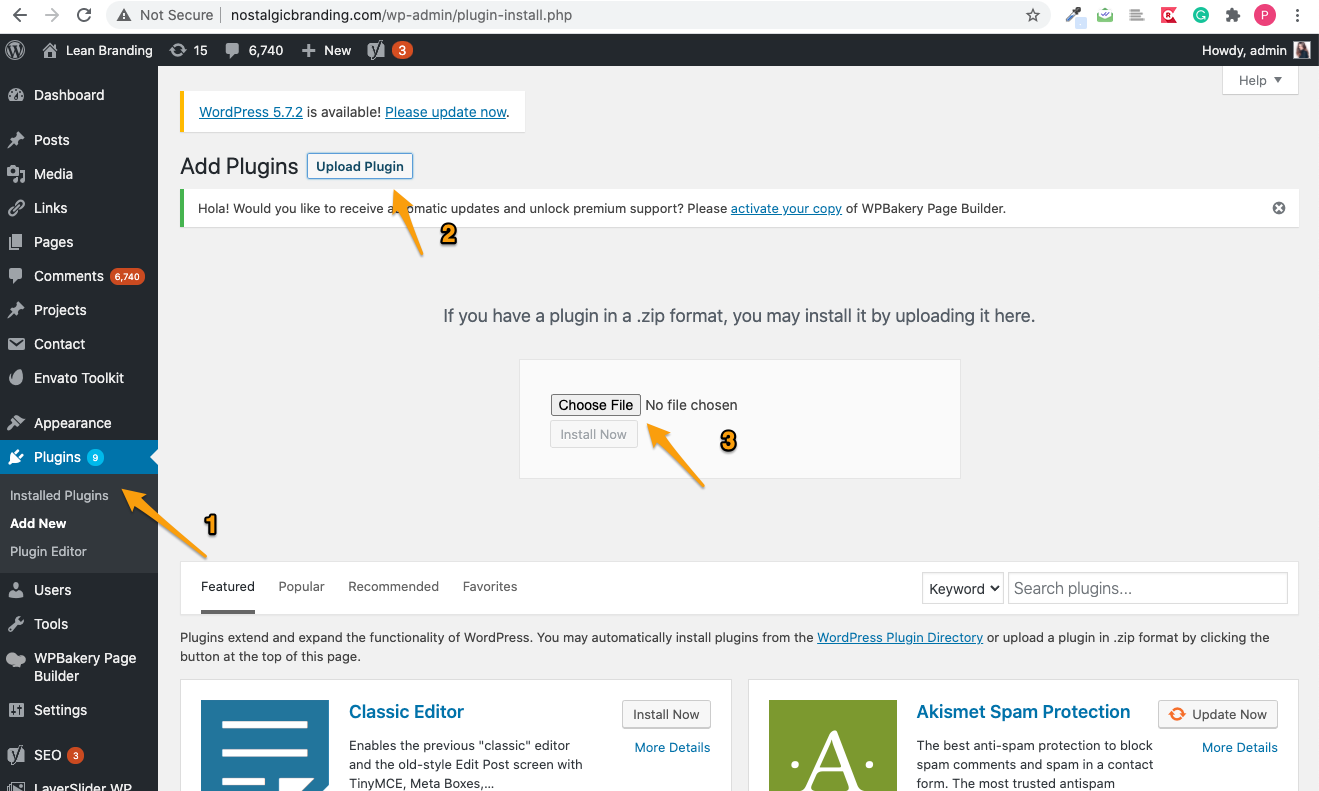 3. Go to the Pete Converter option on your admin and click on "Convert to Pete". If you're using MAMP don't forget to tick the checkbox below.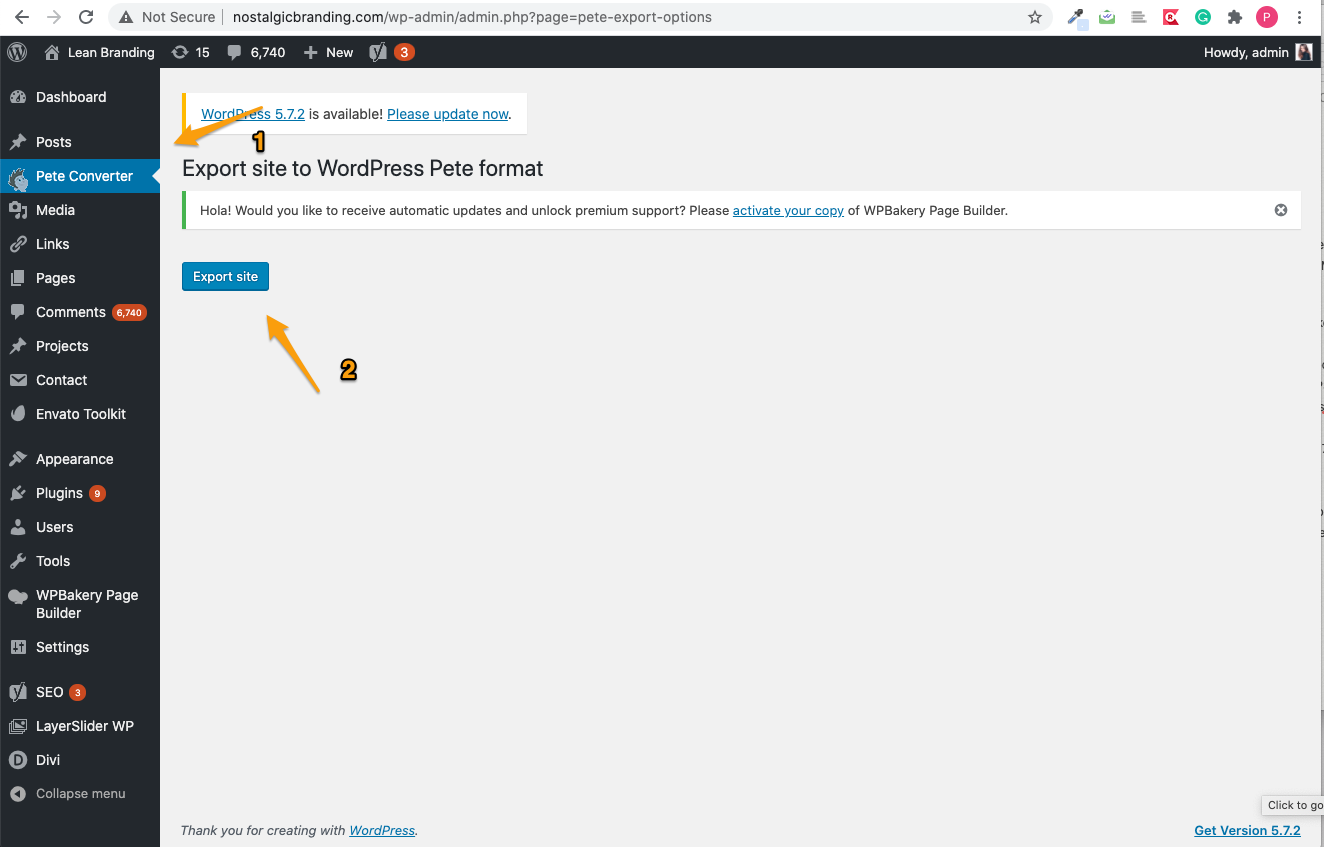 4. Wait until the exported zip file finishes downloading. Then go to your WordPress Pete installation and click on "Create New WordPress"
5. To import a site to WordPress Pete you must have installed the WordPress Importer plugin therefore it's necessary to have the Premium version of WordPress Pete. Click here to learn how to register your WordPress Pete premium license.
6. Once you have registered the Premium License, click on Plugins in your WordPress Pete installation and install the WordPress Importer plugin then import the .zip or .tar.gz WordPress Pete format as shown below.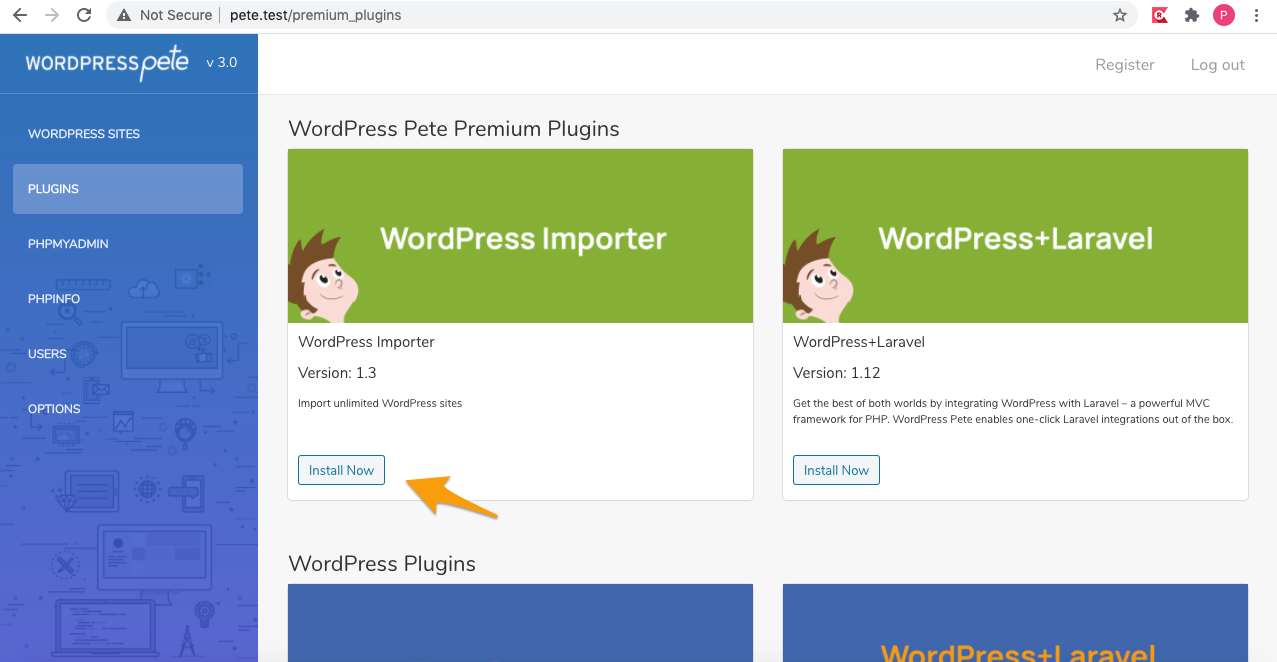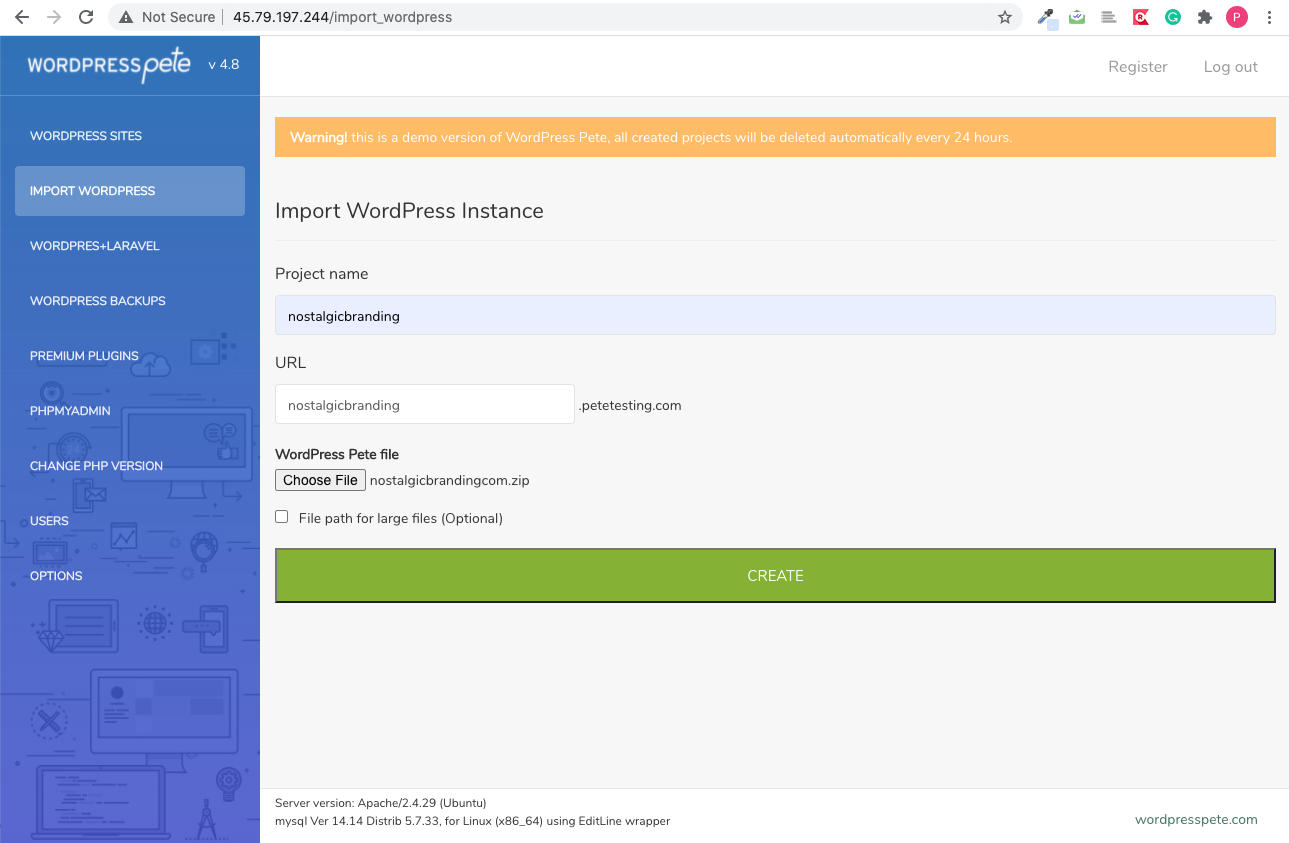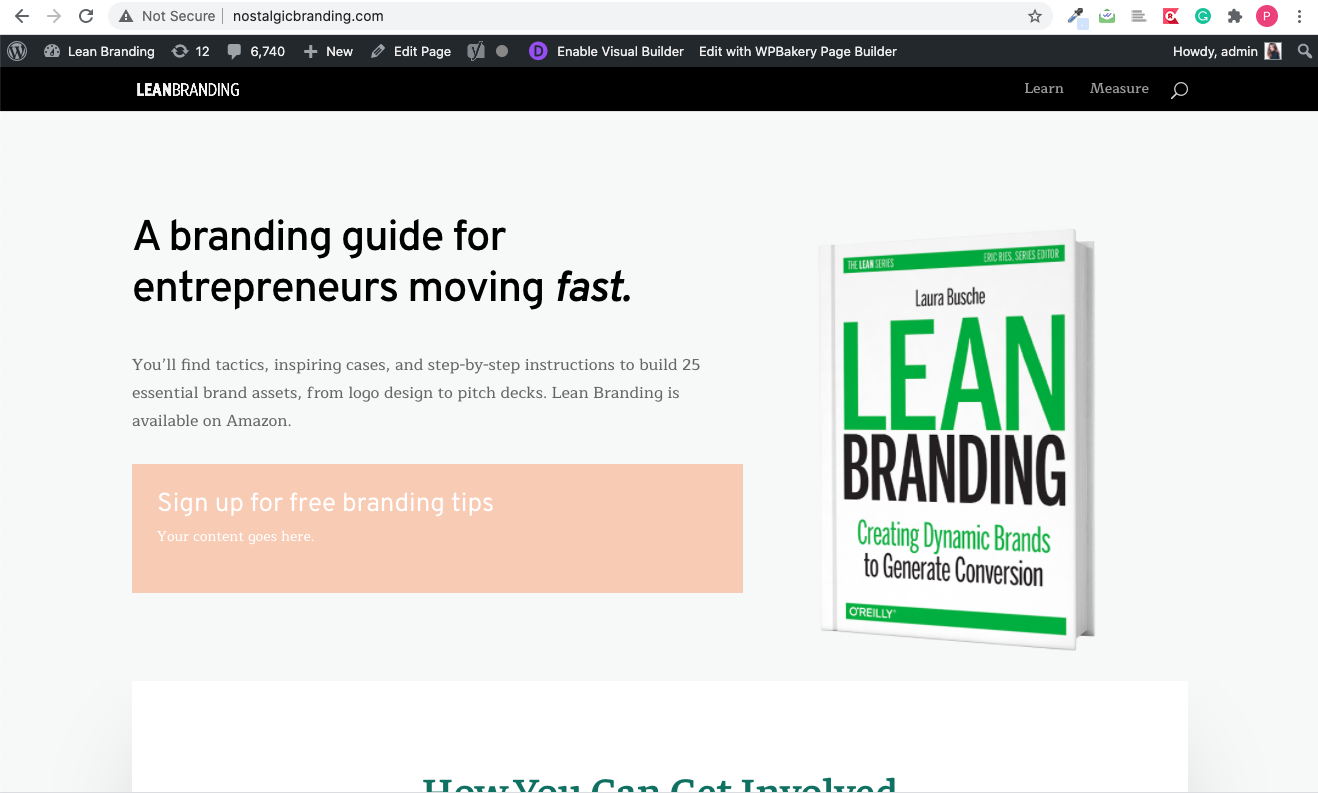 Note: In case you are using WordPress Pete in a production environment, make sure the domain or subdomain you are going to use is already pointing to the server IP where WordPress Pete is installed.